With the anniversary approaching new products are coming out faster than before.
Sentinel is releasing a 4 inch Nel figure of X… and this time around he has magnetized feet so you can re-create a wall slide!
It can be pre-ordered at the following sites :
http://www.amiami.com/top/detail/detail?gcode=FIGURE-025051&page=top
http://hlj.com/product/SET88252/Act
http://www.1999.co.jp/eng/10429416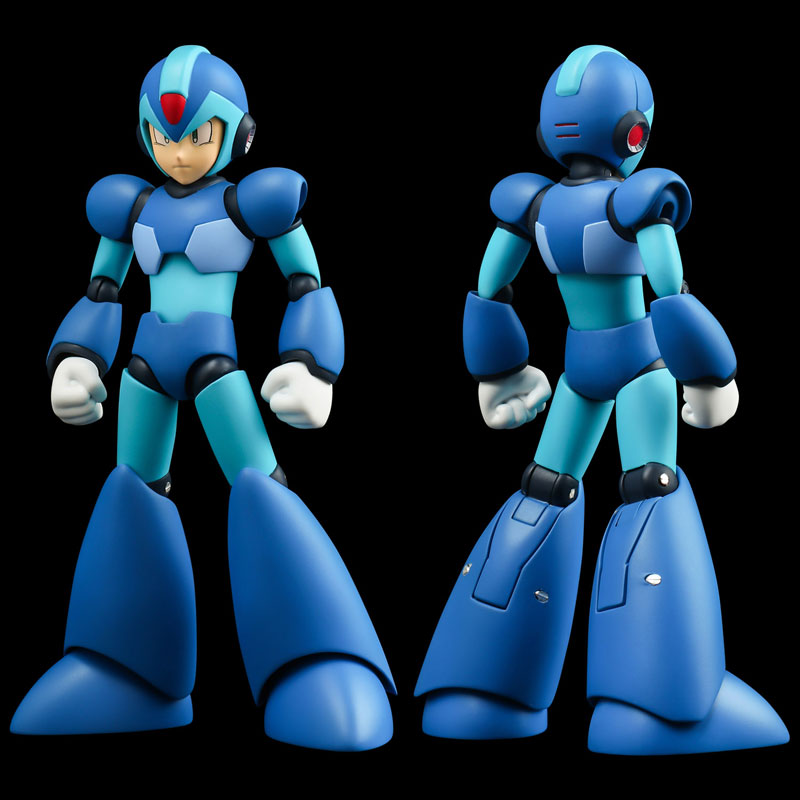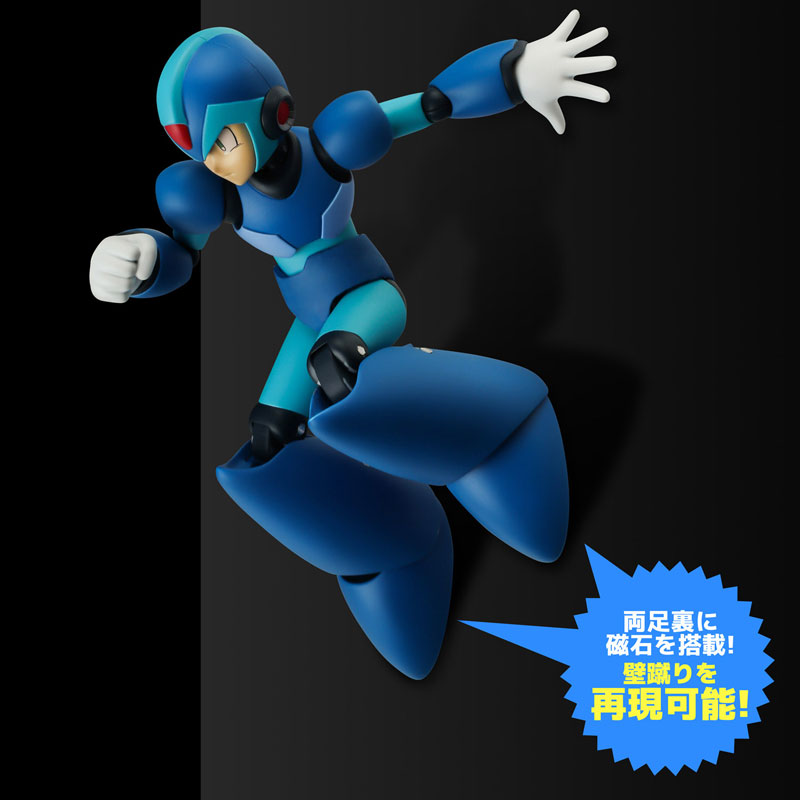 Also new, is a Bubble Lead version of the previously released Mega Man headphones!
You can pre-order them here :
http://www.poweredbyemio.com/home/product/details/EMI018.html

There is also a new metallic exclusive Kidrobot figure exclusive to Toys R Us that is out now. Bringing the metallic exclusive variants to 3 now (blue, red, green).
Check it out and order it now here :
http://www.toysrus.com/product/index.jsp?productId=107551576
Another new product coming is a small 8bit Pixel lamp that runs off batteries. GameStop will eventually be carrying them for $15, but at this time they are not available.